Panama verdict took everyone by surprise. People lost their shit, some supported it in their own way but this article is to show the reaction of some celebrities regarding this whole drama.
First, let's discuss Ahmad Ali Butt's view on this:
All we have to say is:
This is nothing more than a DRAMA. We all already knew what would be the end of this whole fiasco but some of us were acting really ignorant despite the fact that it included our PM and his daughter. How can you expect "Fair and Square" phrase here? Eh? Think again.
Again, Ahmad Ali Butt put it nicely through a meme. Hands down for the humor man.
Now let's take a look at Ali Moeen Nawazish's Facebook post to follow his emotions:
Such Detail: 
Last but not the least our very own Mr. Hamza Ali Abbasi's take on this verdict
Well, he's our very own Facebook Imran Khan. Whatever he says, it's against PML-N nonetheless, but he's right here. So, Salute to this guy for this one.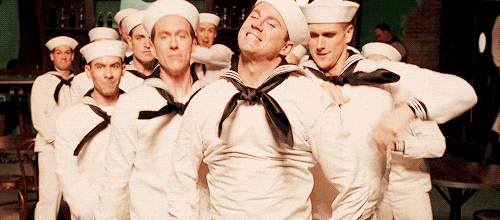 That's all from us. Tell us your views on this verdict.