Looks like Bollywood is still caught in 'Fawad fever'! Ever since Fawad Khan made his Bollywood debut with 'Khoobsurat', our King Khan has garnered a huge fan following in India.
While speaking to Indian Express in a recent interview, Batra expressed that he misses Fawad. He quoted:
"I miss him a lot. I don't know if I am supposed to be quiet about it… and I don't miss him because of any other things, I miss him simply because he is a great guy and he is a lovely collaborator"
He added that India should always welcome talented stars who are willing to work in India.
"We Indians who work around the world, we do it legally, similarly, if somebody else wants to work legally in our country, it should be open. It should be a two-way street."
Surely, our Pakistani hottie floored everyone and now just after a couple of years, we are seeing proofs of it!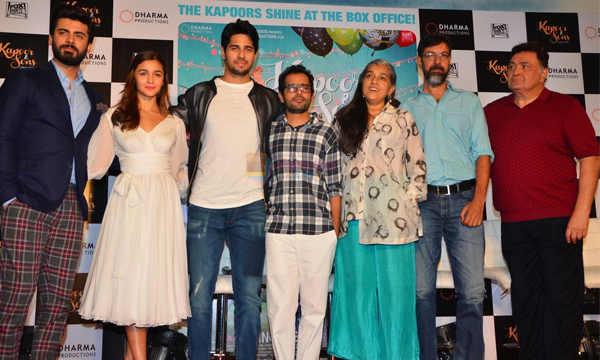 Fawad Khan and other Pakistani artists have recently faced a lot of hate speech and discrimination after cross-border tensions erupted between the two neighbouring countries. Caving into the political pressure, the Indian Motion Picture Producers' Association ended up banning Pakistani artists from working in Indian films.